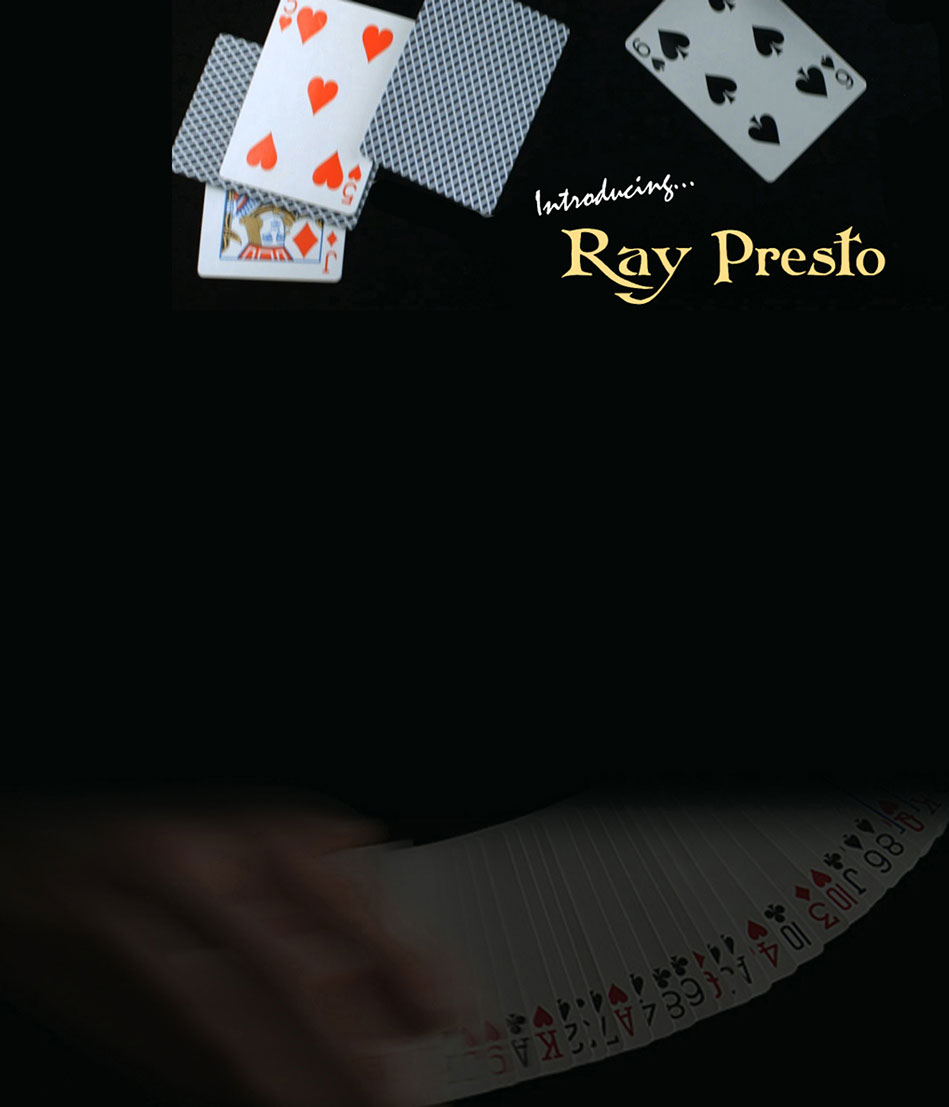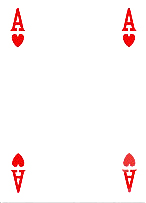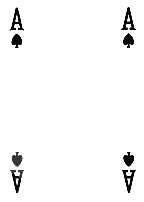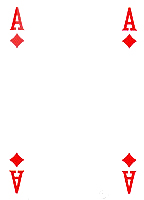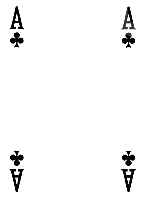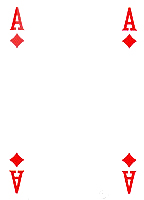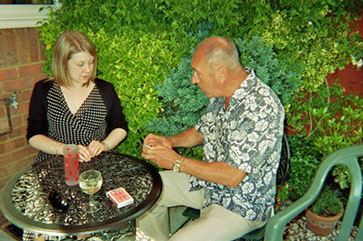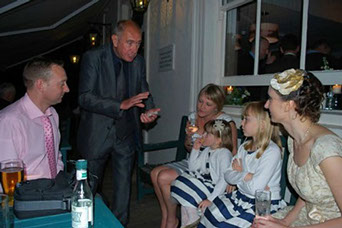 Testimonials from previous customers
"Ray made a great 50th Birthday party even better. He mingled with the crowd, entertaining small groups of guests. His clever magic tricks amused and astonished and he was loved by everyone: young and old."
Krys
Every party needs a magician! I can't recommend Ray highly enough - he masterly performs his tricks so close up and in such an easy and relaxed manner, you just can't believe what you're seeing. He made our party so much fun, eliciting "oohs" and "aahs" and lots of laughs. He's brilliant!
Fiona (Ascot)
"The trick with the red nose that Ray did on a number of wives was hilarious. You could see people roaring with laughter around the room. He was great!"
Richard
"You think you know how he's done the tricks.....but you don't! He's brilliant."
Julius (Aged 14)
"Ray Presto was amazing.
My grandma was
gobsmacked/speechless.
She still talks
about the evening."
Stefan (Aged 14)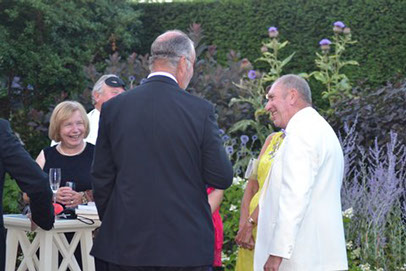 "I met Ray to discuss some business and he ended up showing me a couple of his new magic tricks. I looked so
closely and watched him carefully and still don't know how he did it."
A truly amazing
magician.
Darren Baldwin,
Graphic Designer
Sandhurst,
Berkshire